Safety Training
Operator Training: Our foremen and many of our crew members are certified equipment operators with training from certified industry training specialists in everything from forklift and bobcat instruction to scissor lifts and cranes.
Weekly Safety Meetings: All our foremen have weekly Safety Education Meetings. Monthly safety guides are distributed from industry leading "Safety Meeting Outlines, Inc." and cover virtually every aspect of job safety. Each employee signs the sheet to acknowledge they were present at each weekly meeting.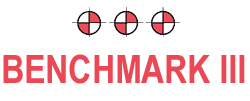 Benchmark III Corporation
General Contractor
2696 SE Market Place,,
Stuart, FL 34997
Telephone: 772.320.0206
Fax: 772.320.0209
Our Safety Philosophy
We believe in helping our workers develop a positive attitude toward safety. Safety has to be forefront of thinking in all planning and implementation of each work place task.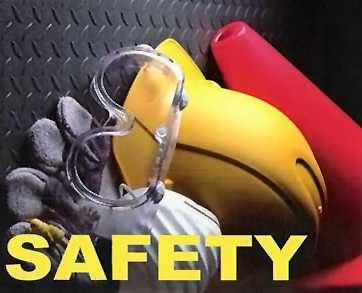 At BenchmarkIII we believe that all accidents can be prevented and that safety is an integral part of everyone's job. Each level of management is responsible for demonstrating safety leadership, providing a safe work environment and promoting safety as a value.
Commitment to Safety
First Aid: All jobsites are equipped with Osha certified First Aid stations and all our foremen are First Aid trained.
OSHA 10 & 30 Hour Certified: All our foremen are either 10 or 30 hour trained and many of our lead carpenters are 10 hour certified.