services overview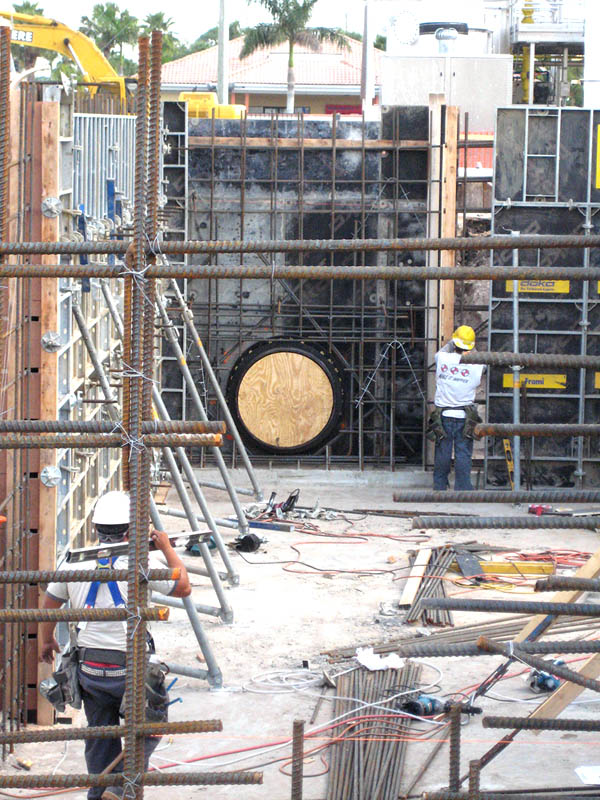 At Benchmark III Corporation, we provide the industry's premier concrete applications. We offer services in new concrete construction for multi million dollar homes, commercial projects, pool decks, patios, walkways, interior concrete construction, and much more. We provide services for forming & pouring new concrete to resurfacing existing concrete. Benchmark III also offers decorative concrete applications. These can be used to beautify and customize driveways, patios and walkways, pool decks, interior concrete floors, and countertops.
We provide footings, concrete foundations, retaining walls, sidewalks, decks, site walls and masonry block work. Benchmark III specializes in a structural shell package that encompasses everything from preparing the site to installing roof trusses. Benchmark III uses aluminum forms and innovative techniques that can be set to make many custom designs, including angles, arches, and slopes as well as door and window openings. Our standard method of footings and walls far exceeds the building codes.
Our service area includes Southeast Florida from Vero Beach to Miami. Contact us for your free estimate on your next project. We have 25 years experience in the concrete business, so you can depend on us for reliable, quality service in every project we do. We service the entire State of Florida but concentrate on the Southeast Coast from Vero Beach to Miami. Contact us for an estimate on your next project!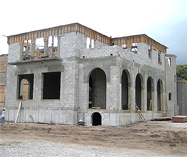 New Concrete Construction
We begin by crafting the highest quality projects and follow through to completion. This is our promise to you. Through honesty and integrity we forge lasting relationships with our clients, employees, and subcontractors.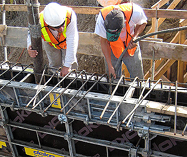 Concrete Pouring and Forming
We perform concrete installations including pouring structural frames, foundations, walls and walkways. Our skilled and experienced crews excel at all phases of concrete construction, from design to forming, pouring and finishing.
Concrete Foundations
Your new concrete foundation will be professionally constructed using high-quality materials and equipment for a strong and durable build. We have over 20 years of experience serving the needs of our customers.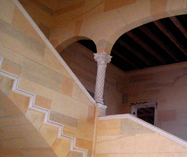 Concrete Interiors
Because of its richness and limitless design options, concrete is perfectly suited for those clients who want a look that is distinct. We excel in the design and creation of concrete countertops, fireplace surrounds and custom interior.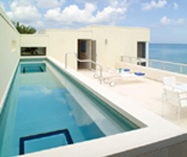 Concrete Pools and Pool Decks
One of the biggest trends in outdoor design today is decorative concrete pool decks, offering color and texture while creating an inviting area surrounding the pool, as well as a safe, slip-resistant deck for sunbathing and barbecuing.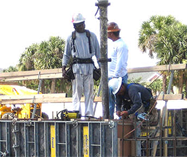 Project Management
We live, breathe, and sweat to make your project a success, continually monitoring the progress of your project and make adjustments along the way to ensure that we stay on schedule and within budget.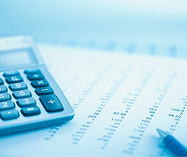 Project Budgeting
We develop realistic pricing that remains fixed through construction. This is where we excel. Each project has many objectives. You tell us where you want to go, and we'll figure out the best way to get you there.
Project Planning
We "make it happen" by planning with deep attention to detail, crafting the highest quality projects through completion. This is our promise to you. We back this up with our reputation as people you can trust.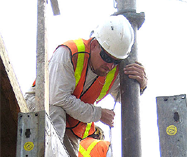 Monitoring of Projects
We are highly organized, thorough, and detail-oriented in the monitoring of all aspects of your construction project. We work closely with the project team monitoring the safety, cost, and scheduling details.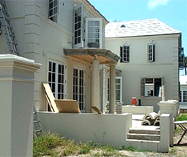 Remodeling Services
Each remodeling project has its own challenges and considerations. We will work with you to assure that the highest quality job is completed according to your specifications, on time, and on budget.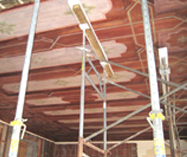 Decorative Concrete Applications
We offer a wide range of colored, textured and imprinted concrete products. Applications include sidewalks, patios, pool decks, driveways, garages, retail floors, restaurant floors and many more.